Terrawurm
Terrawurm - the reverse snake game, out now on PC!
---

About 7 years ago while prototyping ideas we came up with Wurm, a simple point a click game inspired by the movie Tremors. Over the years as we developed other games we kept revisiting this concept. It never quite worked but we always had faith that one day it would...
In mid-2018 we formed a Manchester Gamedev collective and created Terrawurm!

Collect precious gems on the hostile surface of Terra; the landscape is dangerous but what lurks beneath is even worse…
Grab as much as you can before you're eaten by the Terrawurm!

How do you play Terrawurm?
Short answer: Generally is a state of constant panic.

Slightly less short answer: watch this gameplay vid and read on!

So you've found yourself on an extremely angular and hostile planet. You notice that shiny gems keep popping out the ground - you should grab those!
Unfortunately there's a Terrawurm right next to you. It hates you. Even worse: it's hungry.

Drive away from the Terrawurm, collect those shiny gems, dodge the stone blocks that rise out the ground and use powerups to level the playing field. Powerups can be bought and upgraded with gems to help you survive longer and log higher top scores.

What happens next?
Ultimately you will be consumed by the Terrawurm. The question is: can you earn 500 gems? How about 1000?! Maybe you can but surely 2000 is out of reach...
Play the free demo or buy the DRM free version on Itch
Alternatively buy Terrawurm on Steam

If you're an influencer please use Keymailer for review requests and if you do play Terrawurm please let us know!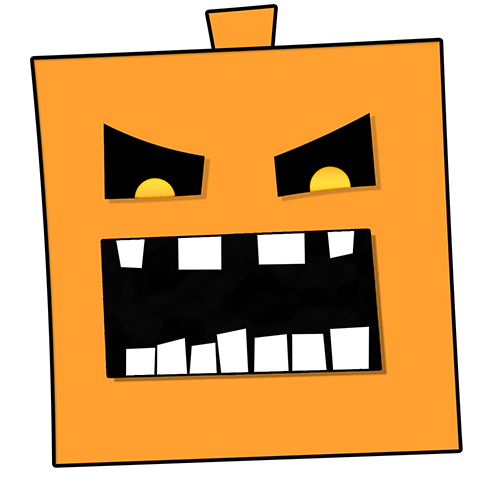 Good luck, have fun and remember there's no escaping the Terrawurm!
Files
Terrawurm_Demo.zip
131 MB
Apr 02, 2019